Welcome to the Bearbot Website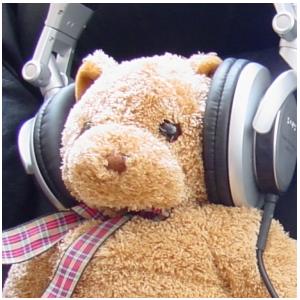 Bearbot has a new friend called Mitsuku
You need never feel lonely again! Bearbot is your new virtual friend and is here 24 hours a day just to talk to you. He learns by experience, so the more people talk to him, the smarter he becomes. At the moment he is like a small child, full of questions and not knowing much about the world around him. He can make himself understood but as you keep talking to him, he will slowly pick up new words and phrases.
He is friendly but will stand his ground if you start arguing with him. To begin talking to him, just click his picture above or the Chat link from the menu bar.
The news page contains all the latest updates with Bearbot. There are also tips on how best to use Bearbot and a list of previous chats he has had with his visitors.
Feel free to leave any feedback in the forum or you may contact me if you prefer.
Finally I have a links page to other similar sites and a link back to Square Bear's dance music site. Square Bear is Bearbot's father.